About NWVQHA
Reedsville, WV is home for the NWVQHA shows.
NWVQHA is excited to announce we will be holding our shows for 2018 at the newly renovated WVU Reedsville Farm located just minutes from Morgantown. This facility has an indoor arena that is 80×250 with attached holding area as well as a brand new outdoor arena that includes a 125×285 show pen adjacent to a 85×285 warm up pen with holding area. There is a brand new stall barn that will house an additional 48 stalls.
We pride ourselves with our super helpful and friendly show staff ready to walk you through the show process. With our great slate of classes we offer something for everyone. Within 10 to 15 minutes from motels and lots of good places to dine.
If you are looking for a fun and relaxing place to show come join us in Reedsville, WV! We hope to see you there!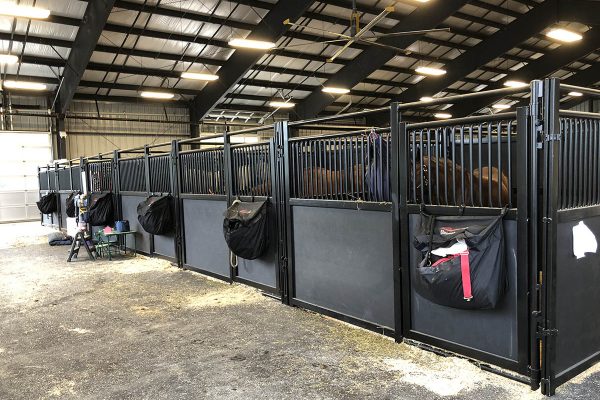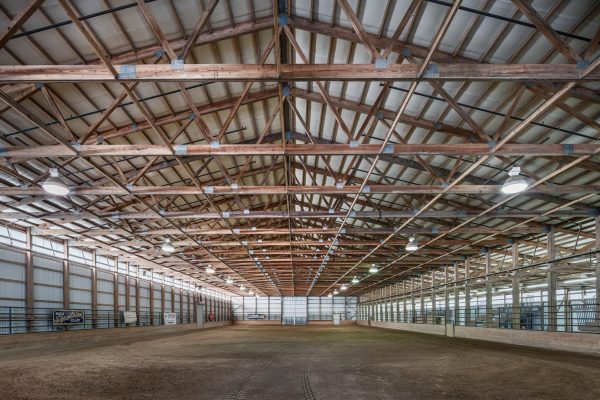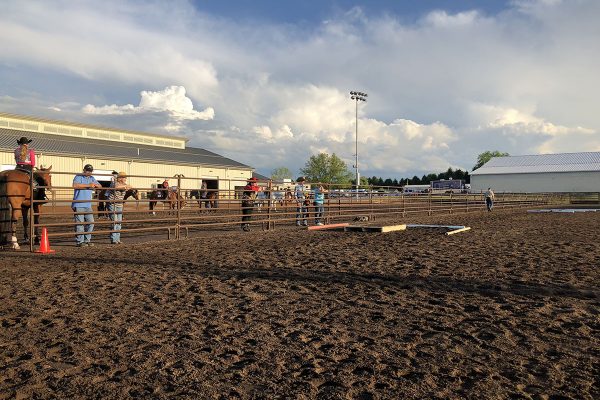 Board Of Directors – Officers
Board Of Directors – Board Members