About Us

Northern West Virginia Quarter Horse Association (NWVQHA)
2021 Shows have been canceled NWVQHA Shows
We are looking forward to 2022!
Northern West Virginia Quarter Horse Association (NWVQHA) is an organization of professionals dedicated to promoting the breeding and showing of America's most popular and versatile horse breed, the American Quarter Horse, throughout West Virginia. We strive to operate at the highest level of expertise and integrity in all aspects of our programs and operations with a steadfast determination based on strong values of family and community, sportsmanship, and an unwavering insistence upon treating the American Quarter Horse humanely and with an exceptional degree of dignity.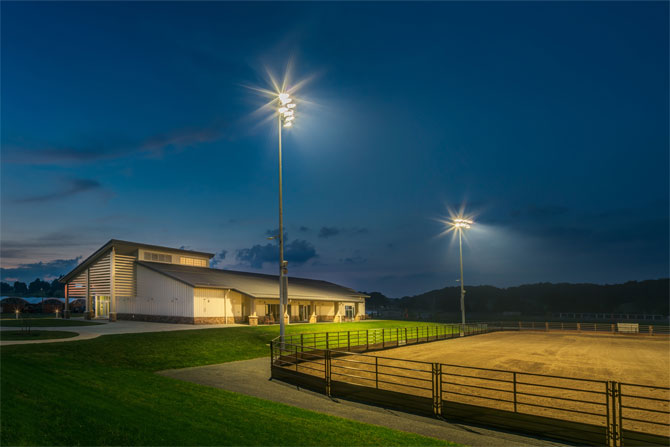 Programs and Services
NWVQHA maintains a variety of services to develop, encourage, and promote general membership, youth and amateur programs, and incentives designed to increase participation in shows, competitions, and promotional activities intended to increase awareness and understanding of the value of the American Quarter Horse. To that end, our Board develops and oversees a variety of programs of interest to American Quarter Horse breeders, owners, enthusiasts, and show participants, as well as the horse industry at large. We are committed to working in the best interest of the American Quarter Horse and our membership to deliver the absolute highest quality programs and services based on unparalleled ethics and a dedication to open communication with other local clubs, as well as the national organization.
Partnership with WVU
NWVQHA shows are hosted at West Virginia University's JW Ruby Research Farm (formerly Sterling Farms) in Reedsville, WV. We believe this state-of-the-art equine facility aligns with our purpose and common goal of promoting the American Quarter Horse with dignity and grace. It is an exceptional show venue that is well-designed and laid out with the comfort and well-being of both rider and horse in mind. The estate has a longstanding history of promoting the excitement and grandeur of the American Quarter Horse and we are honored to partner with West Virginia University in our shared endeavors.
Board of Directors – Officers
Board of Directors – Board Members
Sponsors
Thank you to our wonderful 2021 Shows have been canceled sponsors for supporting the Northern West Virginia Quarter Horse Association!